Assalammualaikum.
Drama: Moon Lovers: Scarlet Heart Ryeo (literal title)
Network: SBS | ONE
Episodes: 21
Release Date: August 29 - November 1, 2016
Runtime: Monday & Tuesday 22:00
Language: Korean
Country: South Korea
Casting Members:
Lee Joon Ki, Lee Ji Eun, Kang Ha Neul
SINOPSIS
" Drama berdasarkan novel Cina bertajuk "Bu Bu Jing Xin " oleh Tong Hua. Mengisahkan tentang kisah percintaan antara Lee Joon Ki (Arang and the Magistrate) dan Lee "IU" Ji Eun (Dream High).

Hae Soo (IU) ialah wanita dari 21st century yang terperangkap dalam gerhana matahari, telah merentas masa ke zaman dinasti Goryeo yang telah memerintah Korea selama hampir 500 tahun. Kalau boleh dia nak halang sejarah yang tak diingini. Hae Soo mendapati dia berada di Istana, dan menemui Wang So, Lee Jong Ki. Juga ada beberapa lagi putera raja yang menjadi perhatian bagi mendapatkan takhta sebagai Raja. Wang Wook (Kang Ha Neul) putera ke lapan dan putera ketiga Wang Yo. Berlaku perebutan takhta antara adik beradik selepas kemangkatan Raja zaman tu "
" Apakah kesudahan kisah ini? Adakah Hae Soo kembali ke zaman asalnya? "
First sekali, Hae Soo keliru dengan perasaan dia. Dia suka Wang Wook at the same time dia tak boleh ignore Wang So. Wang So ni nampak je macam sombong tapi hati ada taman hihi Handsome gila !
Tak happy sebab ending so sad..... sobsob
Hae Soo keluar dari istana and kahwin dengan Jung. Dia pregnant pastu mati beberapa lama kemudian lepas dia bersalin. Salah satu sebab dia mati maybe sebab dia rindu Wang So. huhu disappointing sebab Hae Soo tak kawin dengan Wang So 😭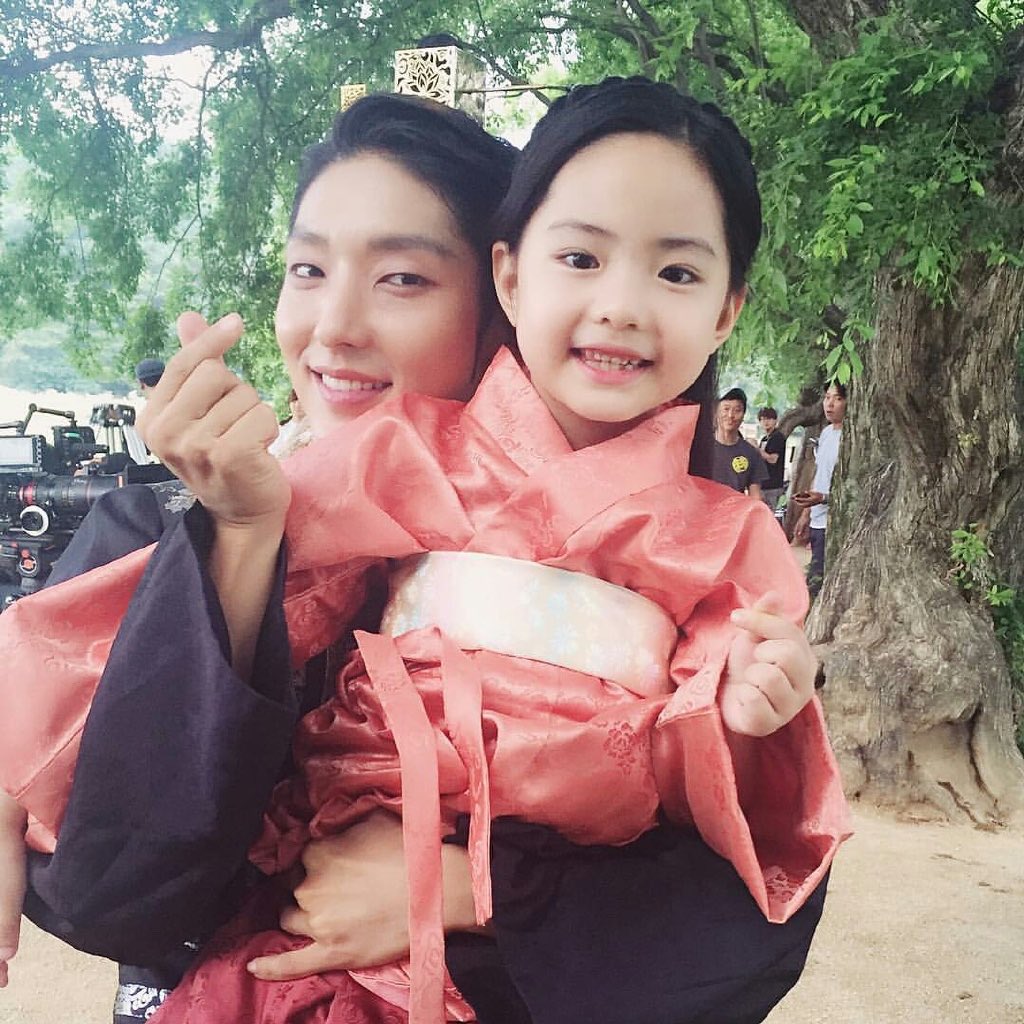 Tak boleh move on kalau tak download soundtrack Scarlet Heart. haha
Antara favorite soundtrack pilihan:-